NEXT COURSE
starts 07.12.2023 17:30 CEST
Elevate your aviation communication skills with the exclusive ICAO4U VIP Course + Exam.
VIP COURSE
ICAO exam + online course + private lessons
659 EUR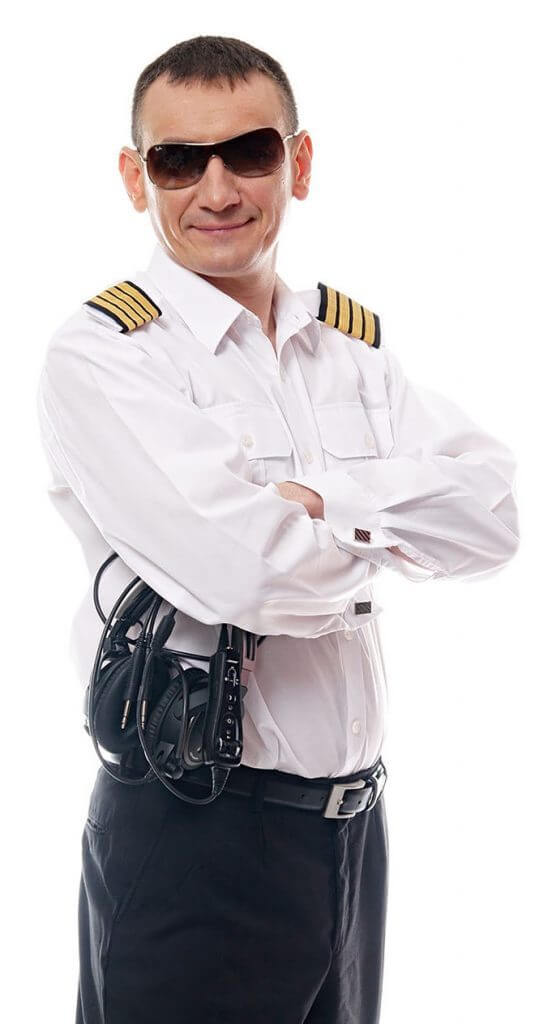 Join the prestigious ICAO4U VIP Course + Exam
Join a small group of maximum of four students and attend six hours of online lessons with a certified ICAO4U tutor. Benefit from personalized attention and direct access to the tutor for questions and answers. Engage in comprehensive e-learning exercises for two months, preparing you directly for the ICAO4U exam. Access an extensive database of recordings featuring various accents encountered in the exam, refining your understanding of real-life scenarios. Explore model answers for written texts and recordings while interacting with exam-like video and audio content. Evaluate your preparedness with a mock exam conducted by an ICAO4U examiner. Take the 30-minute online exam on your mobile device and receive instant results and a certificate. Ensure a reliable Internet connection and smooth content transfer through a trial session. Join the prestigious ICAO4U VIP Course + Exam and excel in aviation communication.
We helped them pass ICAO Exam